During your stay or visit to Lisbon, it can be very useful to use a luggage storage, in other words a secure place where you can leave your luggage for a short period of time. I propose you to discover here the services of Nannybag which offers the largest network of luggage storage in Lisbon.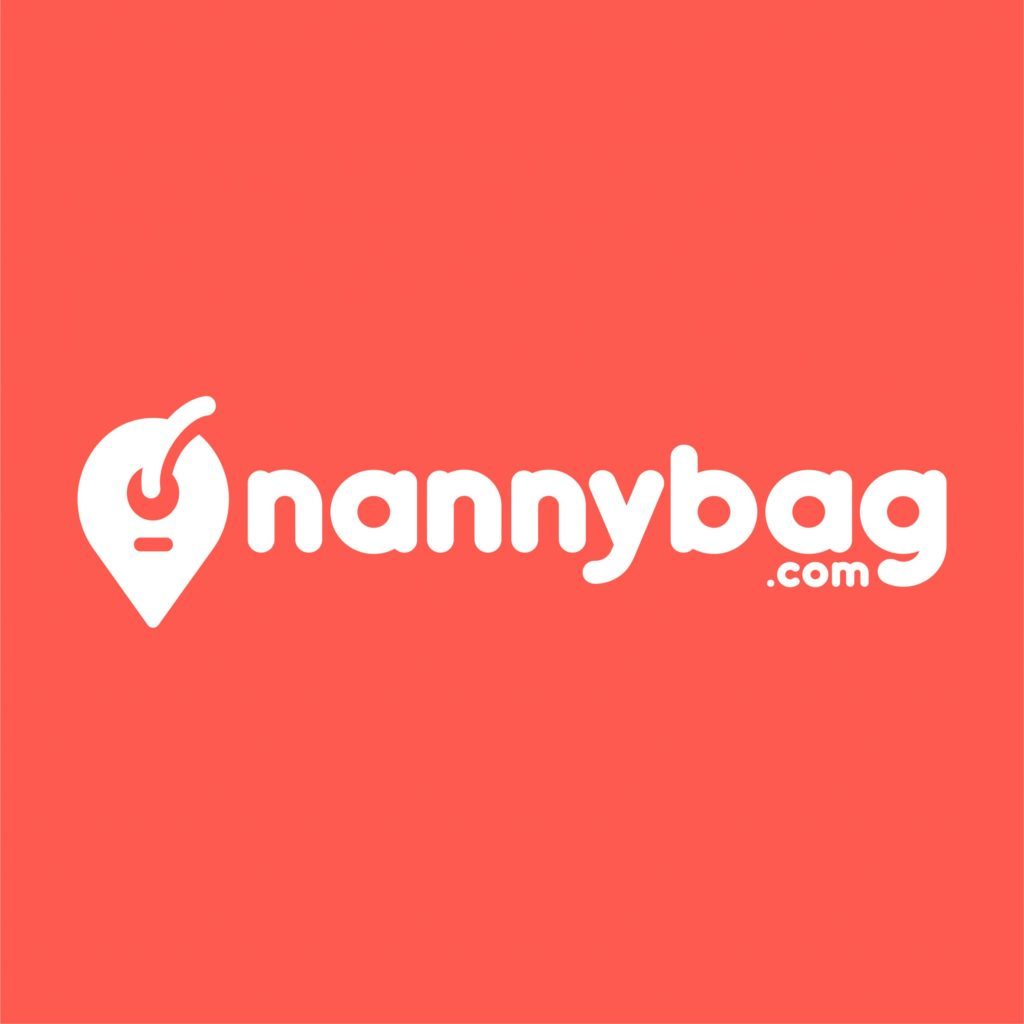 Nannybag, the luggage storage reference in Lisbon
Who has never experienced this situation? You have to leave your hotel or Airbnb at 11:00 or 12:00 but your return flight only leaves in the afternoon or evening. Then, you have to solve the following situation : what to do with your luggage during this time?
The same situation can happen when you arrive at your place of stay. Sometimes the check-in is only done in the afternoon and your flight may have landed there very early in the morning. The problem of where to leave your suitcases and bags also arises.
Nannybag is the ideal answer to this problem. It is the largest network of luggage storage available in Europe. In Lisbon and its region, almost 50 Nannybag storage partners are available in every corner of the city center and also in less frequented areas. By putting your suitcases in a secure place such as a luggage storage, nothing could be more ideal to enjoy your stay from the moment you arrive to the moment you leave without wondering about your bags.
Why you have to choose a Nannybag luggage storage in Lisbon

?
Nannybag is the largest network of luggage storage available in Lisbon, it will be easy for you to find a place to leave your luggage as close as possible to where you are going to stay or to where you will be in town before leaving for the airport.
Some hotels do not necessarily offer to store your luggage before check-in or on departure. Some hotels may not have space to store your luggage securely. This is even more true for rental flats such as Airbnb apartments. Almost no accommodation of this type offers to keep your luggage.
How much does it cost to book a luggage locker in Lisbon

?
With Nannybag, the price is 6€ for 24 hours and per luggage. This price is valid with the following conditions :
whatever the size, weight or volume of your luggage
includes an insurance protecting your belongings up to €1,500
a cancellation is possible up to the time you leave your luggage
For 6€ a day, you avoid being cluttered with your suitcase and you are sure to leave it in a secure place.
The Nannybag network in Lisbon
Nannybag offers more than 50 luggage storage spread throughout Lisbon and its region, of which about 20 are located in the city center. You will therefore easily find places to put your suitcase in Lisbon and enjoy your stay easily.
Below, the distribution of the storage locations is shown.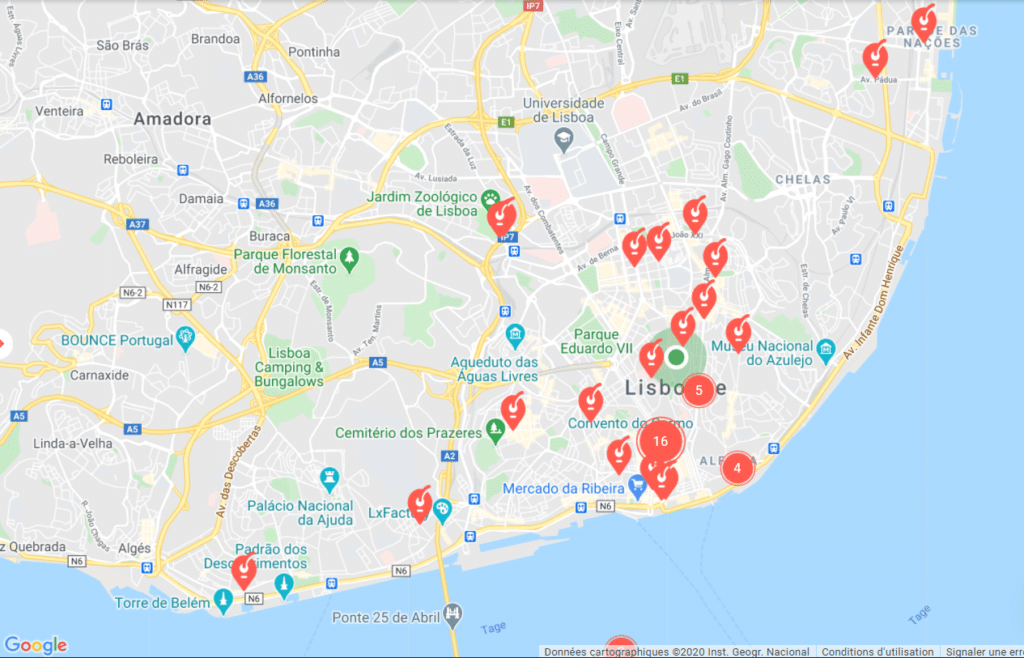 If you need a luggage storage during your stay in Lisbon, don't hesitate to book on Nannybag, it's the best plan to put your suitcases in a safe place and enjoy from the beginning to the end of your stay.
Informations pratiques sur Nannybag
website : https://www.nannybag.com/en
facebook : https://www.facebook.com/nannybag.luggagestorage/
Instagram : https://www.instagram.com/nannybagofficial/
Android application >>> https://play.google.com/store/apps/details?id=com.nannybag.app
iOS application >>> https://apps.apple.com/fr/app/nannybag/id1400722568