Restaurant in Lisbon : how to eat cheap and well ?
Lisbon is a city where you can eat really cheap by following the tips that I will give you. If you opt for a hotel stay, it is very likely that only breakfast will be included in your stay. You will have to eat outside for lunch and dinner. Of course, it makes sense that you do not want to spend a big budget for every meal and that you look for cheap meals in Lisbon when visiting the Portuguese capital. You will see that it will not be very difficult to find cheap restaurants in Lisbon, sometimes just by choosing well the places where you go to take your meals.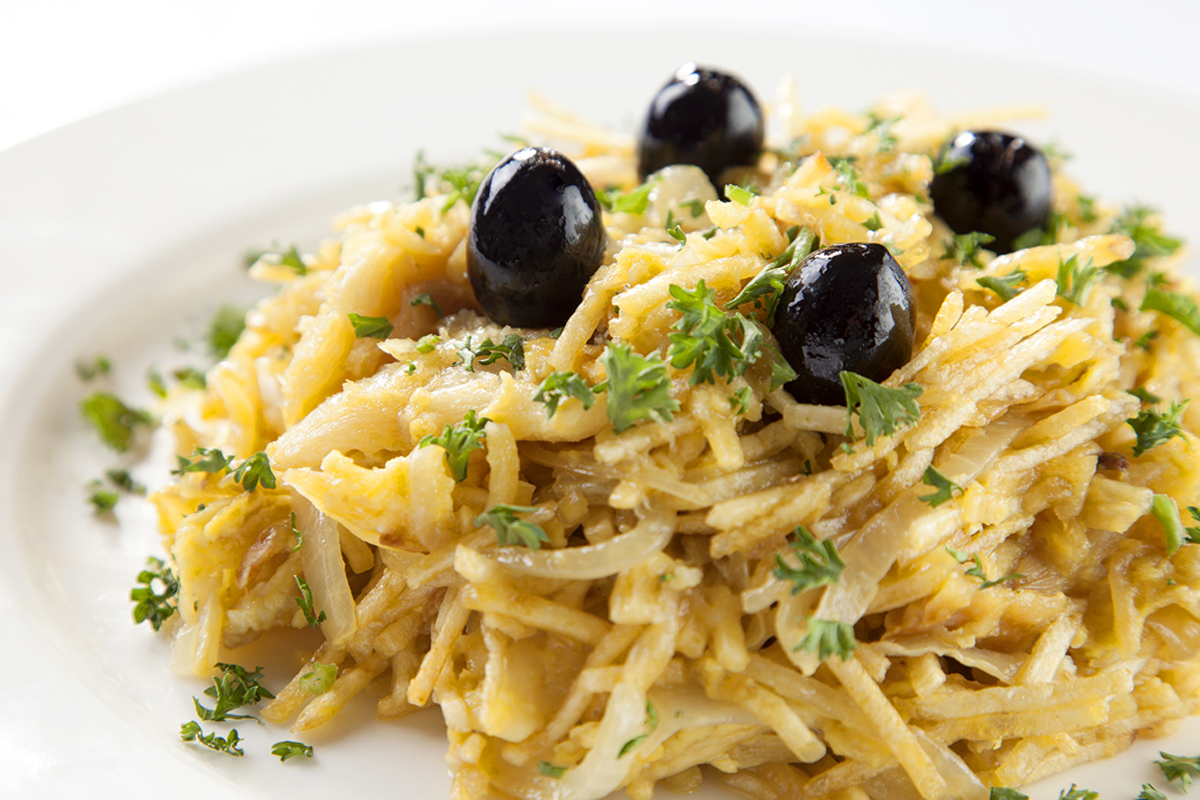 ---
1. CHOOSE YOUR DISTRICT WELL FOR LUNCH
To eat cheap at noon in Lisbon, you should simply behave like Lisbonans. Indeed, the neighborhoods of the city where many Portuguese work offer to the most interesting restaurants to have lunch for cheap. Corporate canteens are almost non-existent in Portugal and it is very common for Portuguese to eat out at lunchtime. So, around dynamic areas, it is common to see many restaurants and other snacks, offering very affordable meals. You will discover a selection of dishes of the day, usually mentioned on the front of the restaurant on white paper tablecloths. These dishes are generally between € 5 and € 10, and are very good. Personally, I advise you to privilege the districts below to eat at noon in Lisbon :
---
2. CHOOSE YOUR DISTRICT WELL FOR DINNER
For dinner, restaurants in Lisbon are better able to mix locals and tourists. Good affordable tables are known by the discerning travelers and the inhabitants of the Portuguese capital. In general, these restaurants are concentrated in some areas and are very busy. On summer evenings, it is not uncommon for restaurants to start serving around 7.30pm / 8.00pm and finish around 2am. The habit of eating out is very strong in Lisbon and even with the economic crisis, this habit continues for many Lisboans. During weekends, the best tables with a good price-quality ratio are often over-crowded. You will taste very good dishes between 10 € and 15 €. Of course, as for lunch, some districts are distinguished for a good and cheap dinner in Lisbon, I recommend the following places :
---
3. BOOK YOUR RESTAURANT IN LISBON WITH THEFORK.COM
BOOK IN THE BEST LISBON RESTAURANTS FOR THE BEST PRICES >>> HERE

You may already know and use The Fork to book a restaurant for your lunches or dinners. Please note that the online restaurant booking site already lists more than 1000 restaurants in Lisbon with promotions of up to 50% off the menu. Indeed, The Fork belongs to the giant TripAdvisor. Portugal, and especially Lisbon, are well represented on the website thanks to their strong gastronomic culture and diversity.
The Fork in Lisbon can be a good plan to find restaurants with offers, tables rated by other Internet users, themed restaurants, trendy restaurants or gourmet restaurants. With the ability to book and often get a discount on the bill. To test absolutely.
BOOK IN THE BEST LISBON RESTAURANTS FOR THE BEST PRICES >>> HERE
---
4. EAT IN THE SHOPPING CENTERS : A REAL GOOD DEAL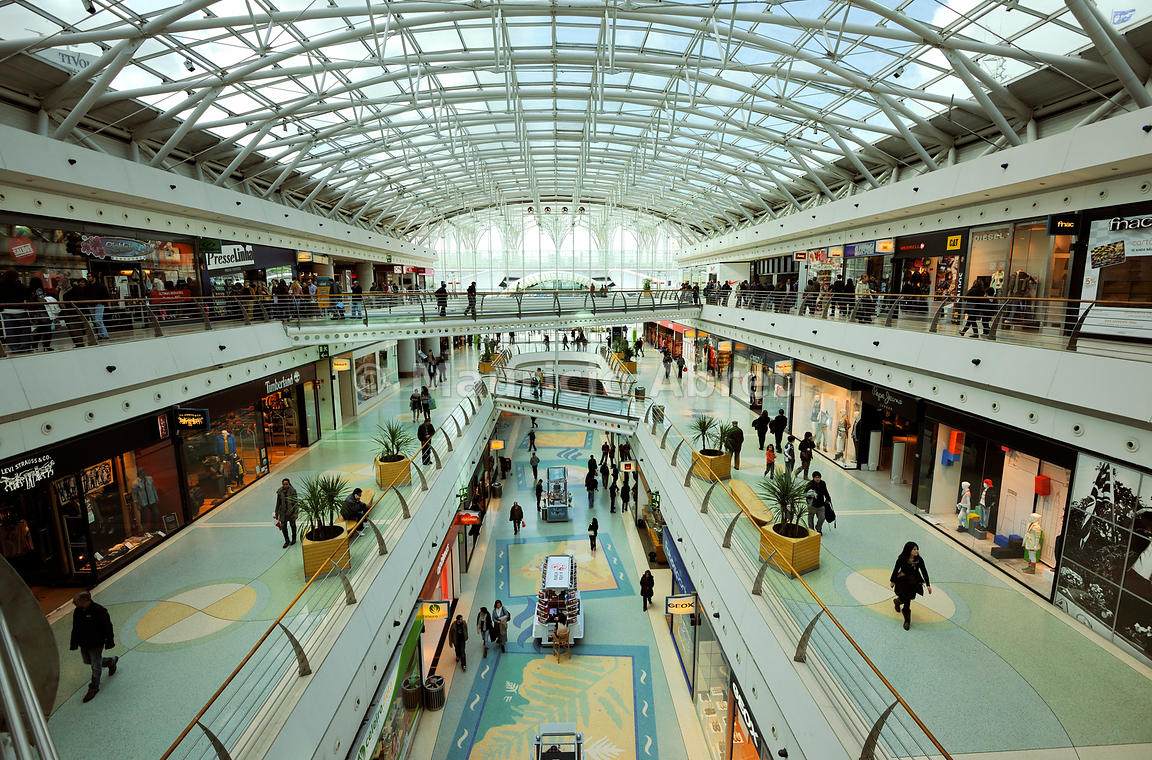 This advice may seem very surprising, but it is one of the best kept secrets in Lisbon. Many tourists who frequent the Portuguese capital begin to discover it as the years go by. All "recent" shopping centers in Lisbon have a top floor dedicated to a food court. This mode of consumption of meals in shopping malls has literally exploded in the last 10 years in Portugal and many chains have emerged. But what's more interesting is that these restaurants that have opened in malls are not just fast food, far from it. And the most successful tables in shopping centers serve meals that can compete with restaurants located in the city. And often, you will pay your meal even cheaper than in traditional restaurants. Meal formulas between € 5 and € 10 are numerous in the different shops.
To discover the shopping centers with a floor dedicated to the restoration, I invite you to discover my article on the best shopping centers of Lisbon. In addition, I recommend the following chains :
Alentejo – Pão, Azeite e Alho : dishes from the Alentejo region, south of Lisbon
Chimarrão : Brazilian food including feijoada, the iconic Brazilian dish
The Parrilla : Argentinean cuisine, especially the braised meat
Páteo : traditional Portuguese food
Cervejaria Portugália : traditional Portuguese food in a bistro style
Prego Gourmet : the Portuguese burger in all its forms
Sr. Bacalhau : traditional Portuguese food including the traditional codfish, bacalhau
Sr. Frango da Guia : Portuguese grilled chicken
---
5. CHOOSE THE HALF DOSES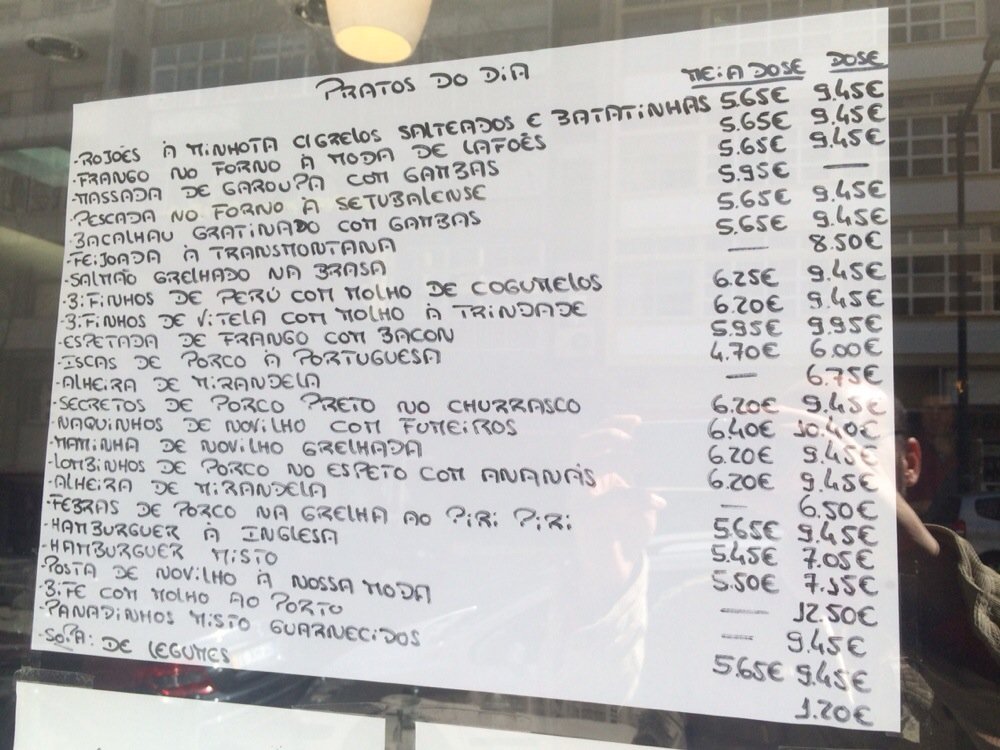 You will notice that traditional Portuguese restaurants often tend to be generous in the quantities. In traditional restaurants in Portugal, it is common to see on the menu "1 dose" or "1/2 dose". So, I advise you to order rather half-doses because you will pay less for your dish and especially you will have more chance to finish it.
---
6. AVOID CERTAIN LOCATIONS OR SOME TYPES OF RESTAURANTS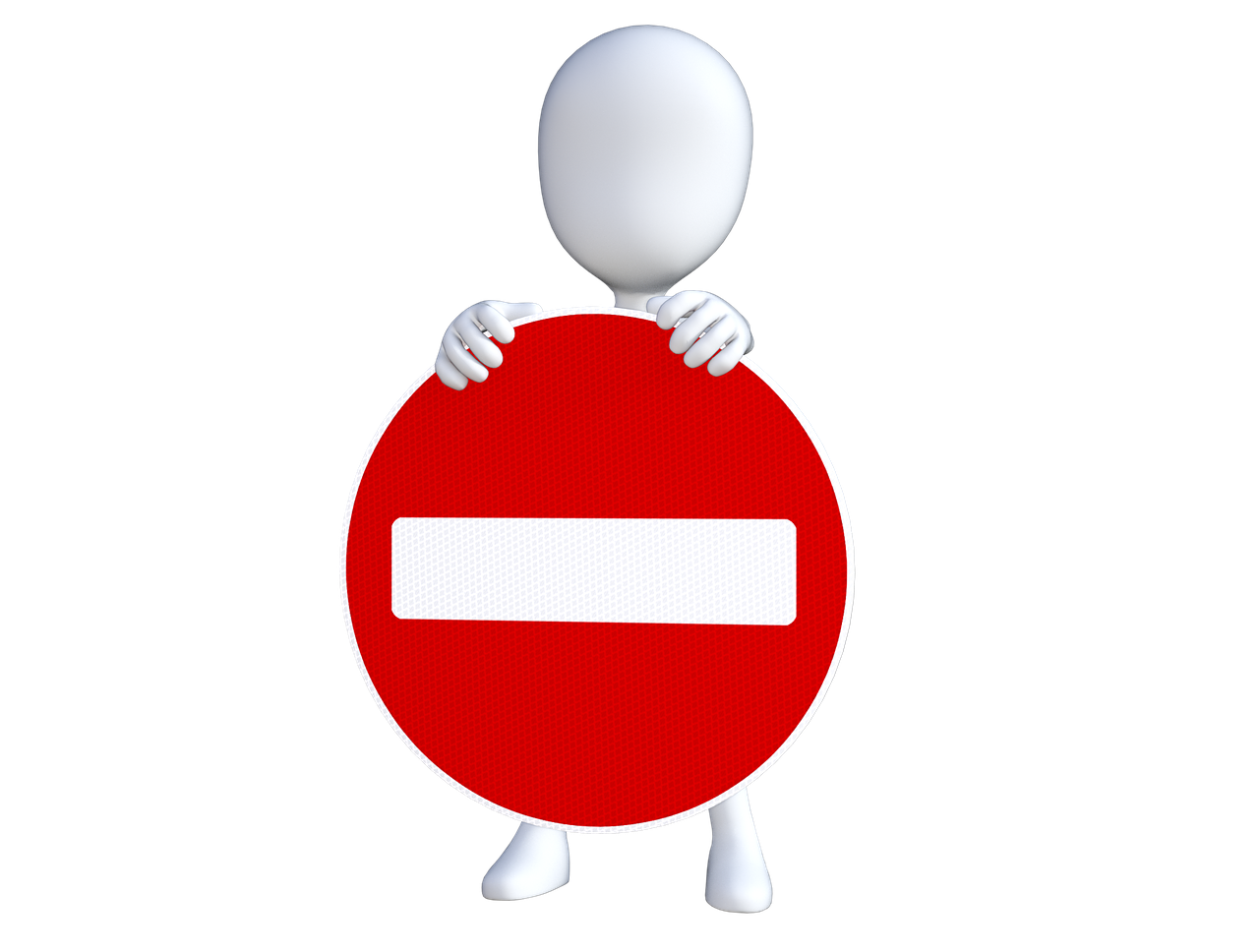 To be sure to choose a restaurant in Lisbon with good value, it is essential to avoid some pitfalls. I have already given you advice to choose your restaurant in Lisbon, do not hesitate to read the article again. And I take the opportunity to list the places and types of restaurants to avoid in Lisbon :
Chiado district where restaurants are very touristy and often quite expensive
Avenida da Liberdade, Lisbon's most exclusive neighborhood where restaurants can be quite expensive too
The restaurants of Baixa district, especially those located on and around Rua dos Correeiros
Restaurants with touts, presenting a multilingual menu that they have under the arm
Restaurants offering a fado show in which you only see tourists
---
Now that you know how to choose your restaurant to eat well and cheap, I suggest you to read my article on the 10 Portuguese dishes to eat in Lisbon or to consult the section Food of Lisbon on this blog.