5 gifts and souvenirs never to bring back from Lisbon
You have certainly already come across my article on the 10 gifts and souvenirs to bring back from Lisbon. Now I have decided to show you things not to buy during your weekend or trip to Lisbon. To better guide you in your choices and allow you not to choose gifts or memories too cliché, too disappointing or just of poor quality, here is the list of 5 things to never bring back from Lisbon :
Industrial pasteis de nata
A bottle of Porto Wine
The CD of a Fado singer bought in a restaurant
Products you can find in your country
Zara etc
---
BOOK YOUR ACTIVITIES AND ATTRACTIONS IN LISBON >>> HERE !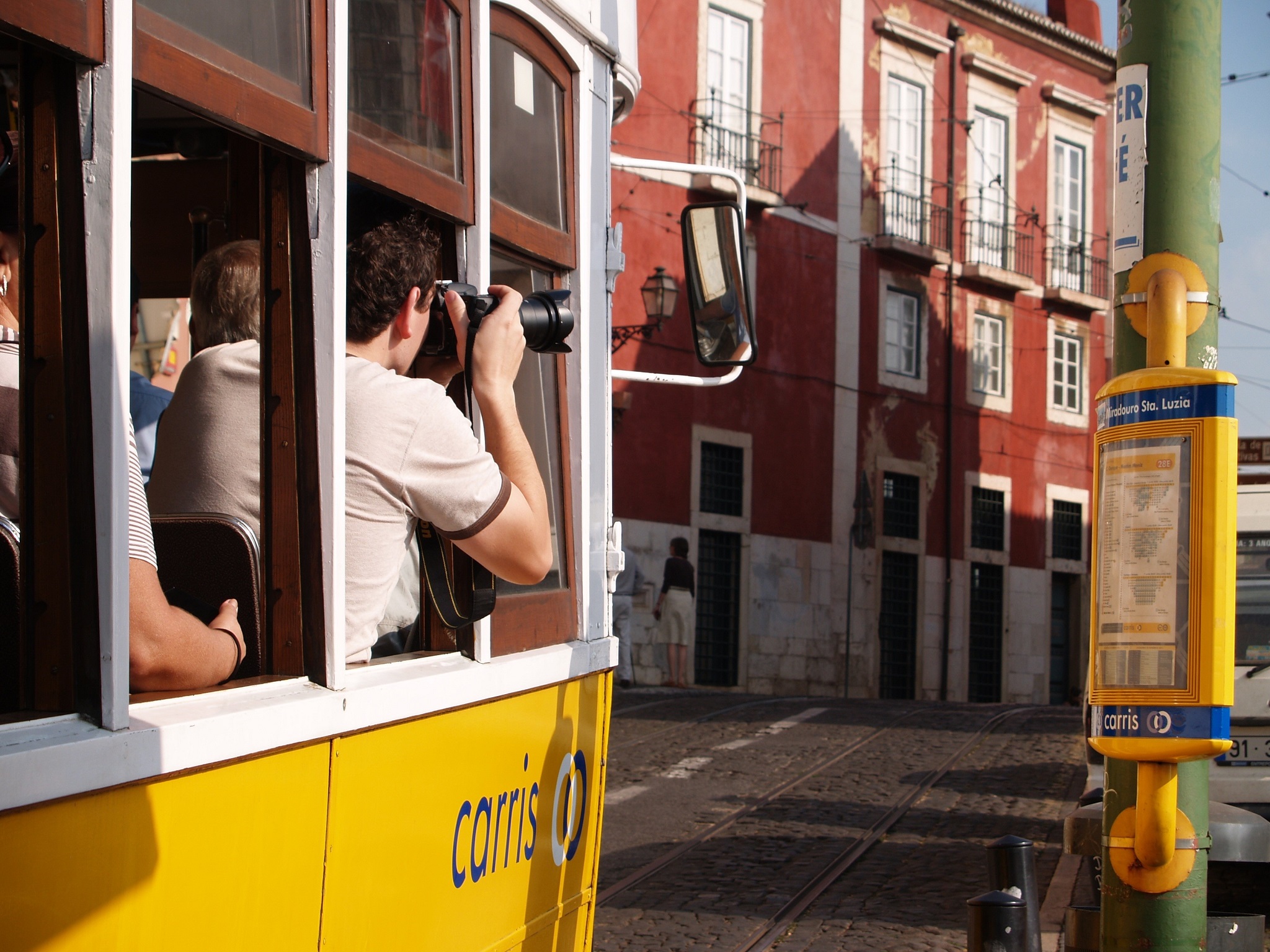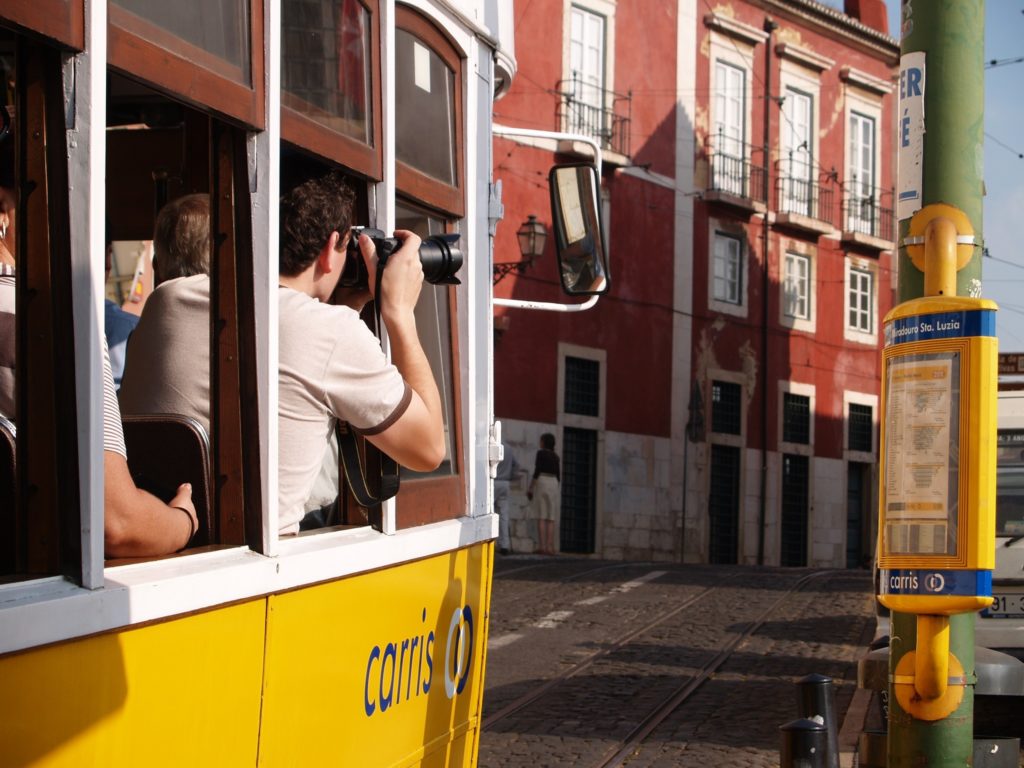 ---
1. INDUSTRIAL PASTEIS DE NATA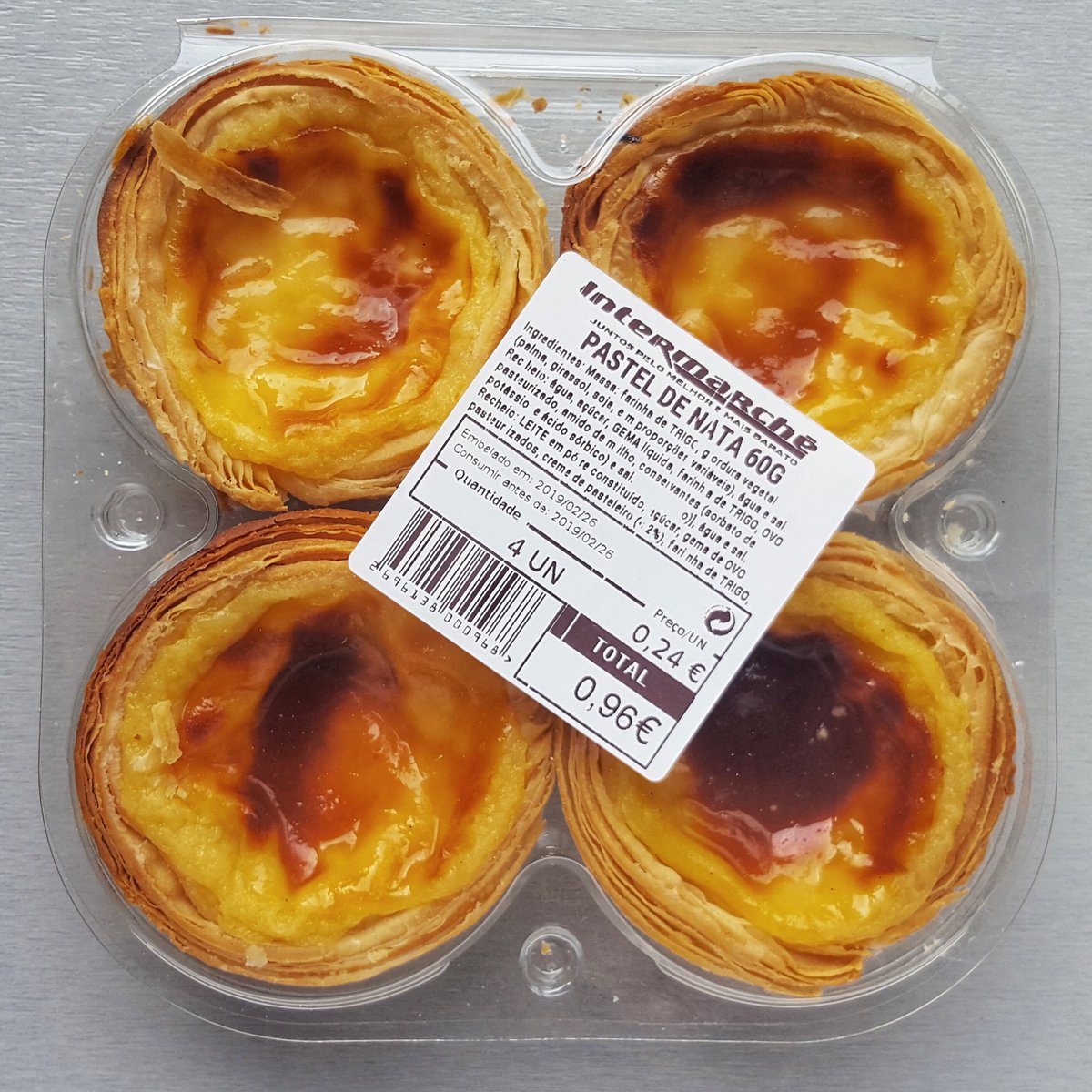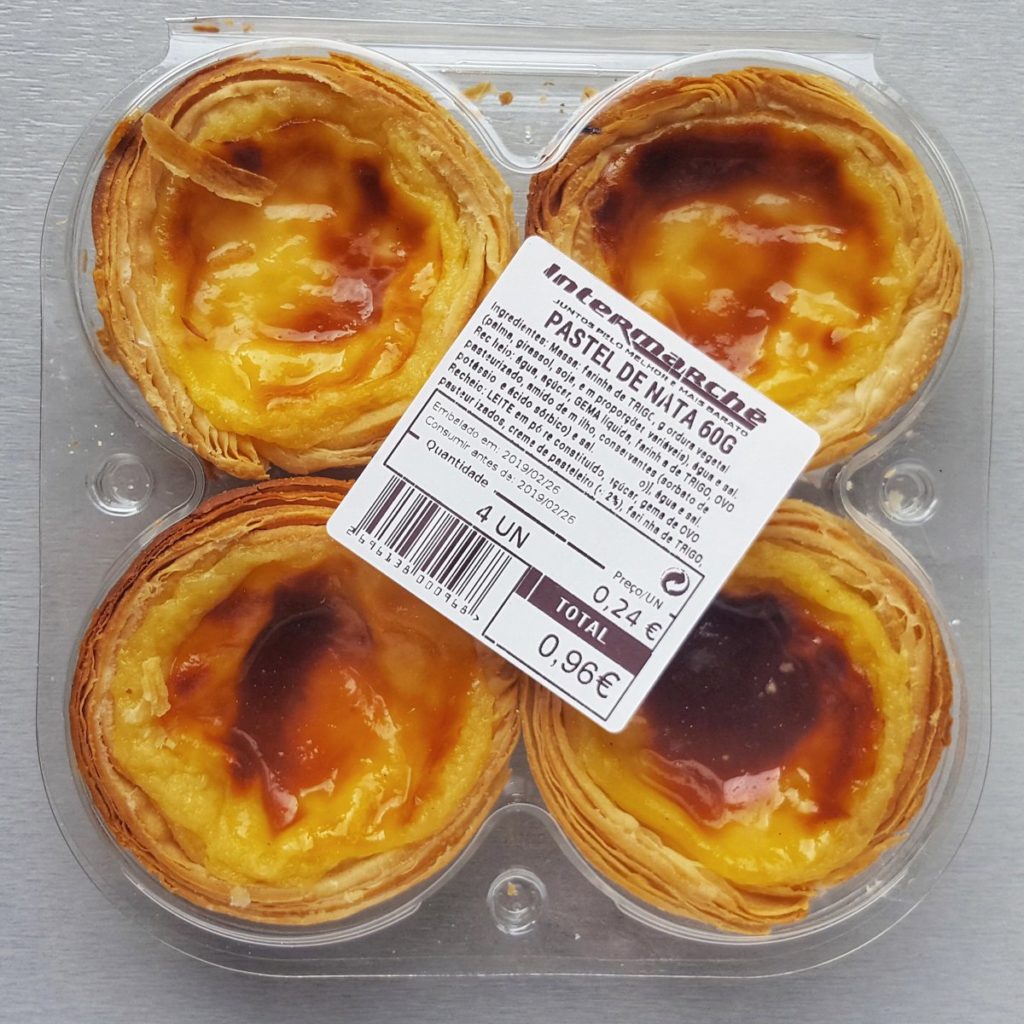 It may be possible that when you leave Lisbon, especially from the airport, you have a very bad idea : buy industrial pasteis de nata. A real sacrilege ! Indeed, you will certainly be tempted by boxes with nice pictures of pasteis de nata but beware, it is pastries that have the color of pasteis de nata, the shape of pasteis de nata, sometimes even the smell of pasteis de nata but which do not have the true flavor of pasteis de nata. And then, would it come to the mind of a tourist in France to bring back supermarket croissants as a souvenir ? No ! So do not bring back any industrial pasteis de nata from your week-end or trip to Lisbon and buy your pasteis de nata in good pastry shops in Lisbon before you leave.
Forget : frozen or canned pasteis de nata
What gift or souvenir instead ? Genuine pasteis de nata bought in a traditional pastelaria
The essential link : where to find the best Pasteis de nata in Lisbon ?
---
2. A BOTTLE OF PORT WINE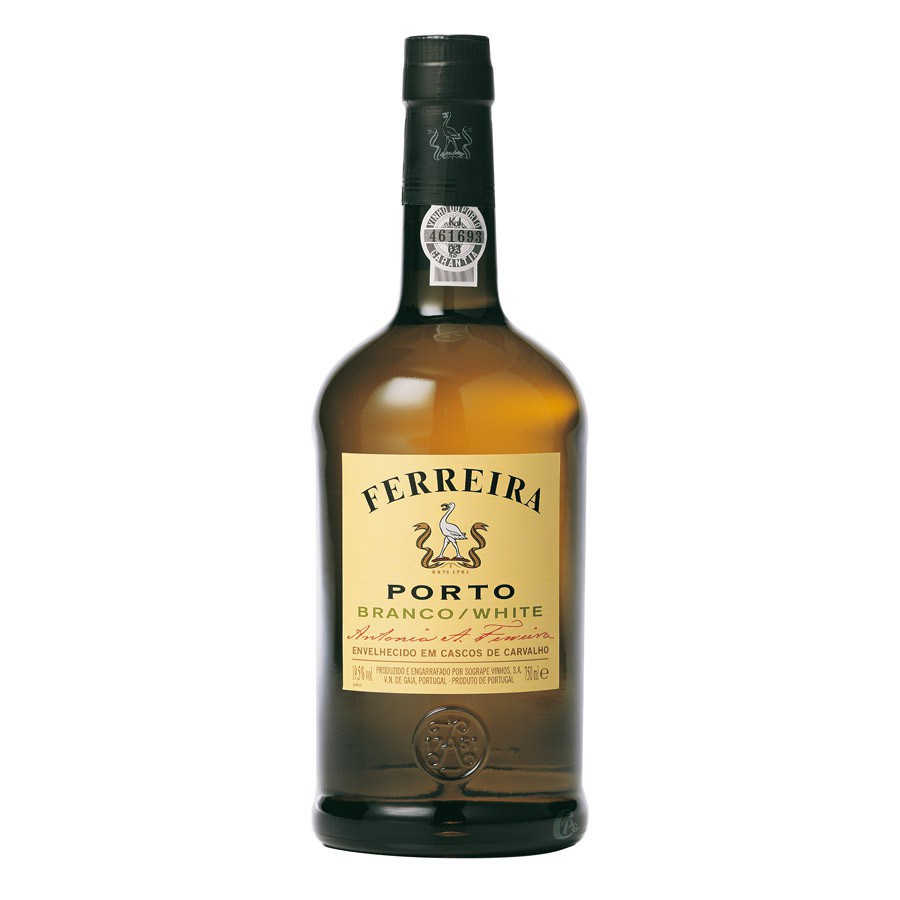 So you go to Lisbon and come back with a bottle of Port wine? It's really not serious. If you go in Champagne you would come back with a bottle of Bordeaux wine? No ! So do not make the mistake of the beginners, bringing back from Lisbon a bottle of Port wine in memory of Lisbon. Especially that there are many wines from Lisbon and the surrounding area very tasty and just waiting to be discovered.
Forget : the wine of Porto
What gift or souvenir instead ? A good bottle from the region of Estremadura, Lisbon region
---
3. THE CD OF A SINGER BOUGHT IN A FADO RESTAURANT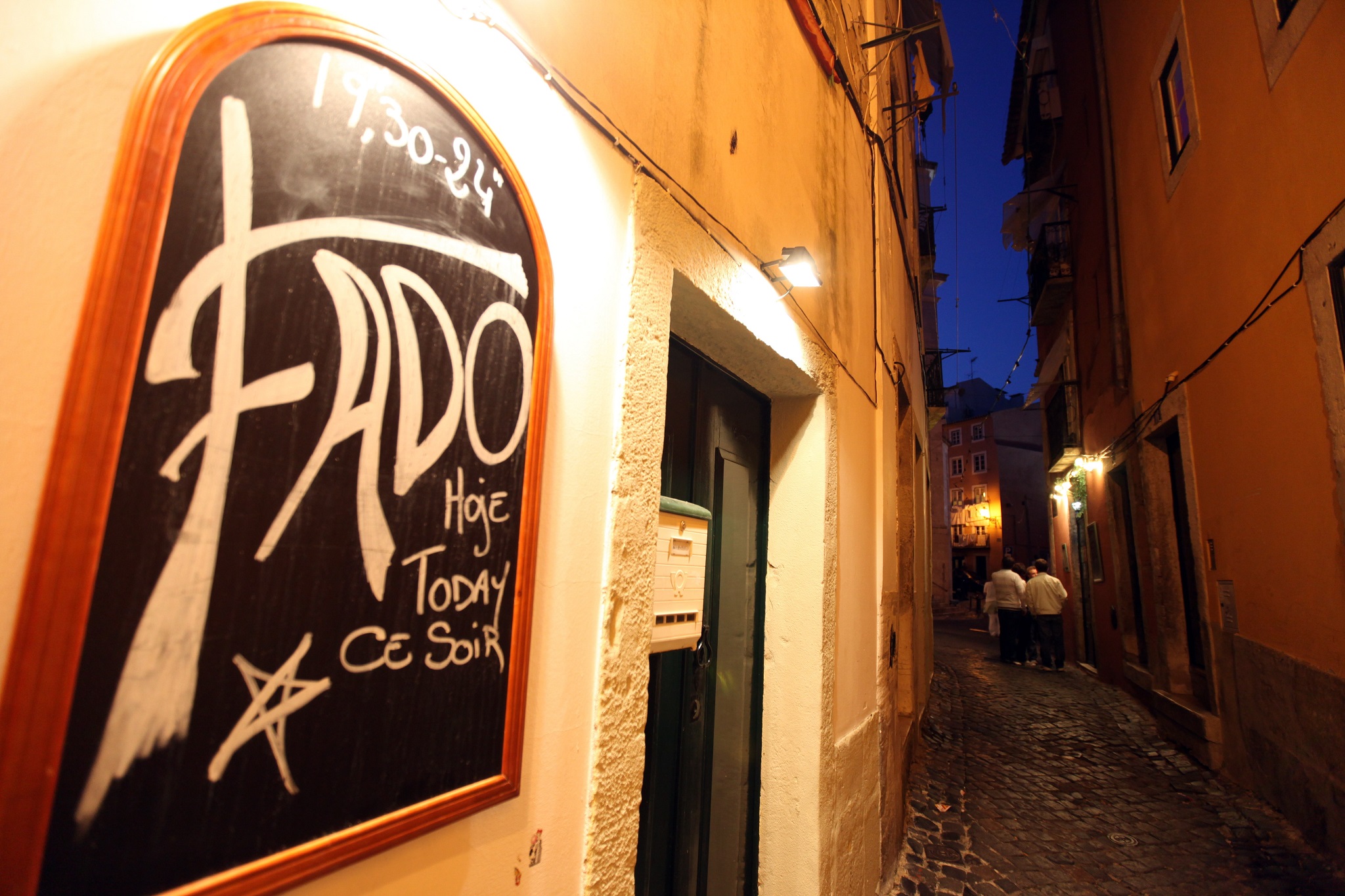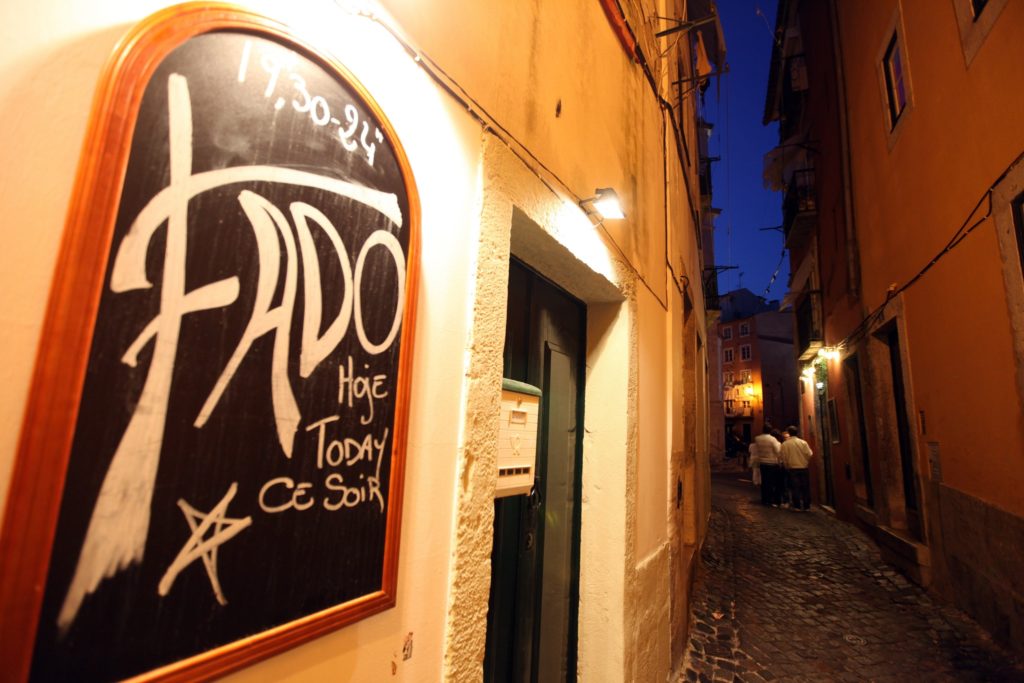 I have nothing against the singers of fado but I must admit that many restaurants that offer fado shows are big scams. Not content to have made you pay the high price with a menu 2 to 3 times more expensive than elsewhere, some fado restaurants allow their singers to come and offer their albums on CD. Do not fall into the trap ! Most of the time, the quality of the recording leaves a lot to be desired and the quality of the interpretation too. There may always be exceptions but, in principle, be very suspicious.
Forget : the cd that the singer of fado sells at the end of the performance
What gift or souvenir instead ? If you want to buy fado, choose the performers you will find in Lisbon record stores like Fnac. I can name singers like Mariza, Camané, Ana Moura, Mafalda Arnauth, Katia Guerreiro etc.
---
4. PRODUCTS YOU CAN FIND IN YOUR COUNTRY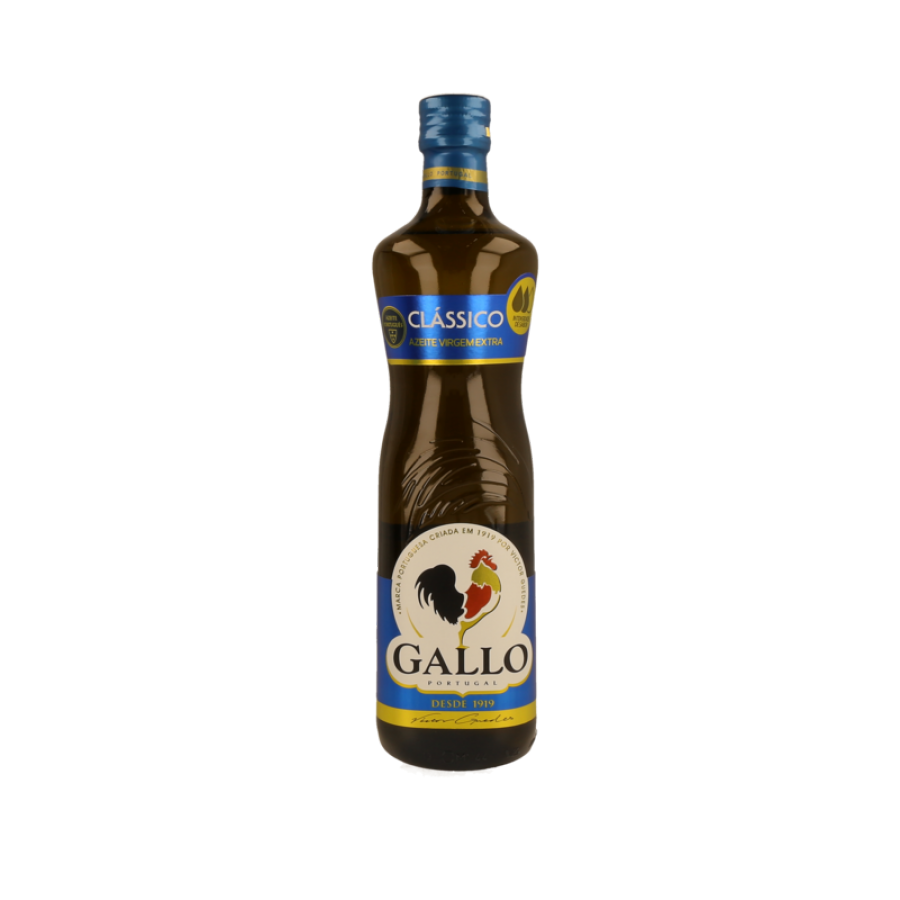 Many Portuguese products can be found in many countries and often at an equivalent price than is Portugal. So do not overload your suitcases with items that you find easily in your country in any grocery store or Portuguese supermarket, or even in the Portugal department of a hypermarket. To choose items that you will not find in your country, here is a fairly simple tip : choose up-market products. Indeed, you will easily find basic Portuguese products, at very attractive prices. On the other hand, it is difficult to get Portuguese delicatessen in many countries.
Forget : the basic products of Portuguese groceries
What gift or souvenir instead ? Up-market grocery products that are excellent value for money such as olive oils, cold cuts and cheeses.
---
5. ZARA ITEMS AND SO ON…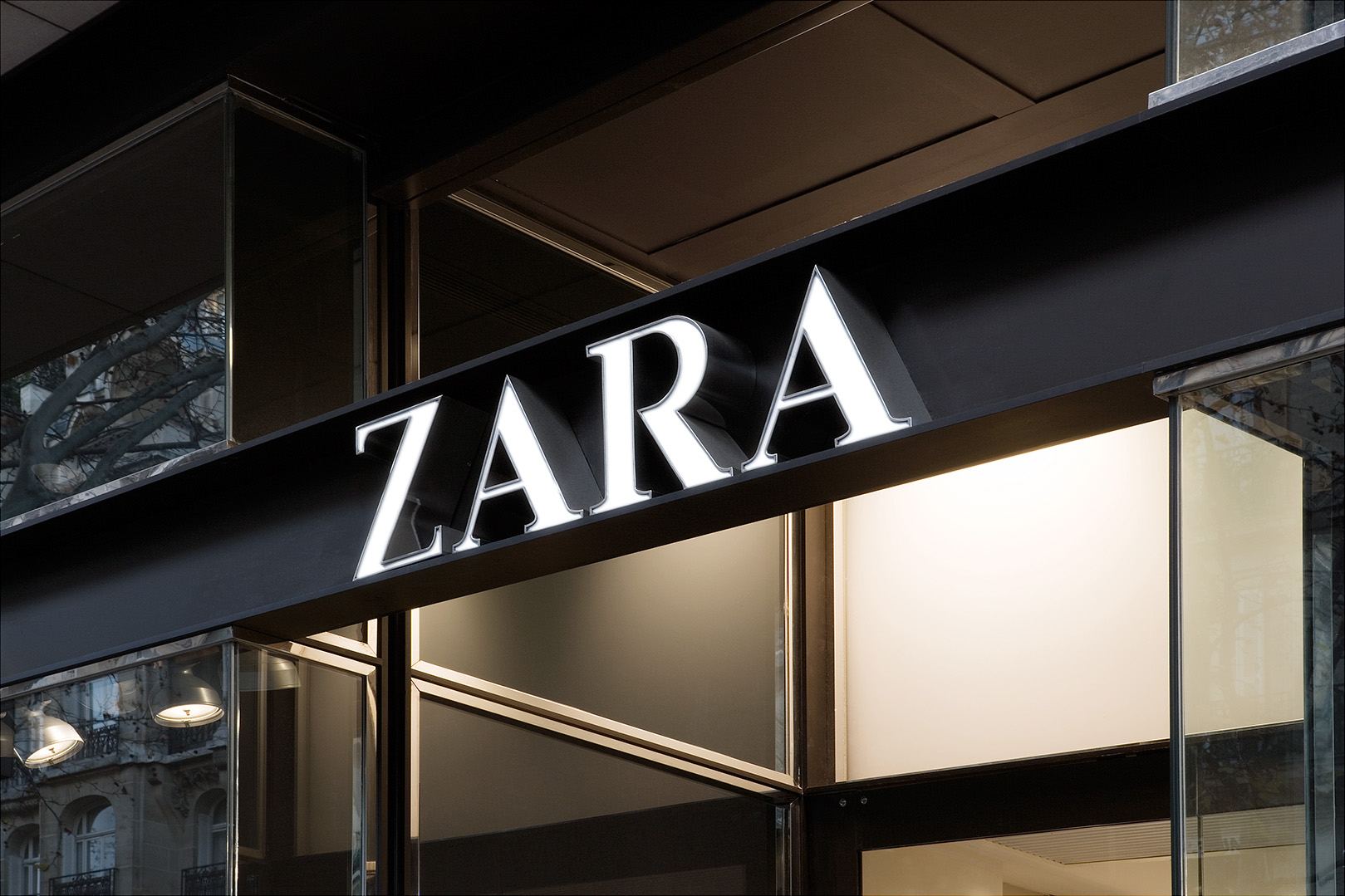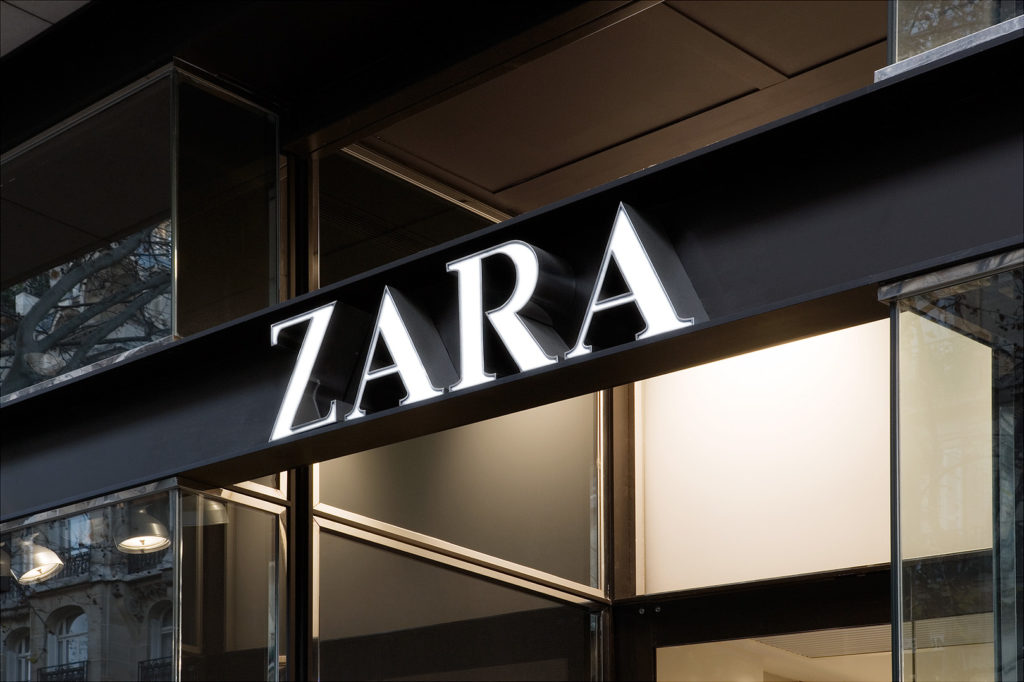 During your shopping sessions in Lisbon, you will certainly appreciate especially the lowest prices of the Spanish brand Zara. Indeed, the ready-to-wear brand practices lower prices than in many countries in its stores in Spain and Portugal. You will certainly have the reflex to raid Zara shops in Lisbon, present in all shopping centers and in busy arteries. But do not rush ! Shopping in Lisbon should not be limited to Zara, Mango, Massimo Dutti etc, far from it.
Forget : To do our fashion shopping only at Zara and in stores already present in France
What gift or souvenir instead ? Discover Portuguese ready-to-wear brands like Ana Sousa, Lanidor, Sacoor Brothers etc. Also prefer the big luxury brands present in the outlets.
The indispensable link : the Lisbon shopping section of the blog
---
BOOK YOUR ACTIVITIES AND ATTRACTIONS IN LISBON >>> HERE !